Relaxation of Visiting Policy - The single named Visitor
In line with Government and PHE guidelines, each of our residents is now permitted one regular indoor visitor. Glenview and Meadowcare will allow a single visitor to hold hands indoors with their relative or contact in a care home, and make repeat visits, with adherence to the following carefully considered procedures put into place to keep residents, staff and visitors safe. Every resident will have the opportunity to name one individual, who will be required to have a test beforehand, wear PPE during the visit, avoid close contact and follow strictly our Infection Prevention Control Protocols.
Introducing Meadowcare...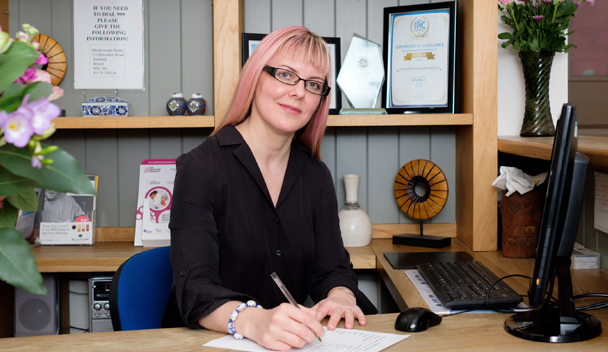 It's all about people
'Giving people with Dementia the quality of life they deserve'
Before taking up residency at Meadowcare we undertake an individual care plan that is tailored to the unique personal needs of your loved one. We will also undertake a risk assessment report and a details of their life history – both of which will involve family members as well as the resident themselves, to ensure that your loved ones needs are fully understood and we appreciate them as an individual.
Each resident will have a dedicated nurse and care worker assigned to them to ensure complete continuity of care. There will also be a single point of contact at the local GP's surgery and we hold regular weekly in-house clinics with a local GP and other fully trained and qualified staff.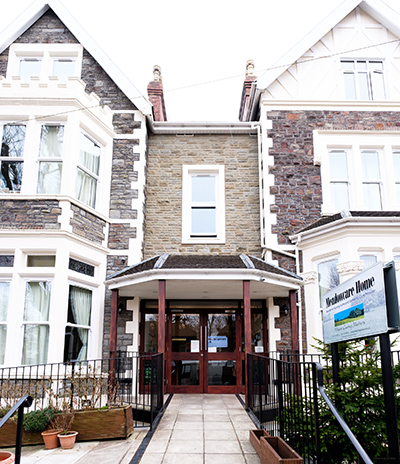 Contact us
Meadowcare Home, 2/3 Belvedere Road, Redland, Bristol BS6 7JG | Tel: 0117 973 0174 | Fax: 0117 973 9919